A tour of our outcomes - Fact sheets & sensor quality index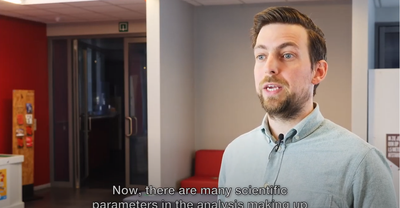 Presenting all our results in a brief way was a real challenge. Together with experts from the EU and US we explored the idea of a sensor quality index, as explained in the video below.
Have a look at these fact sheets providing a hands-on, easy to interpret view of our test results.